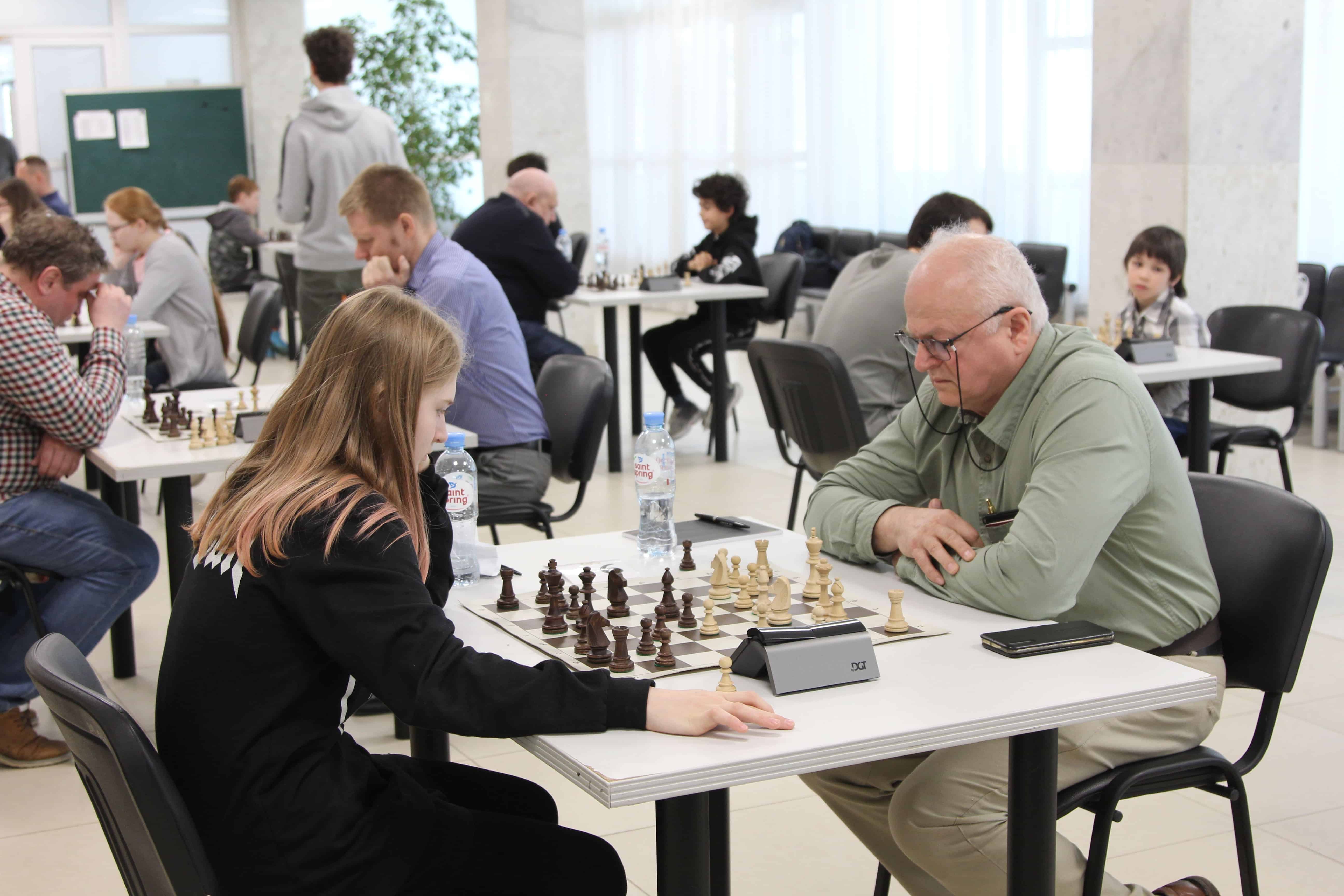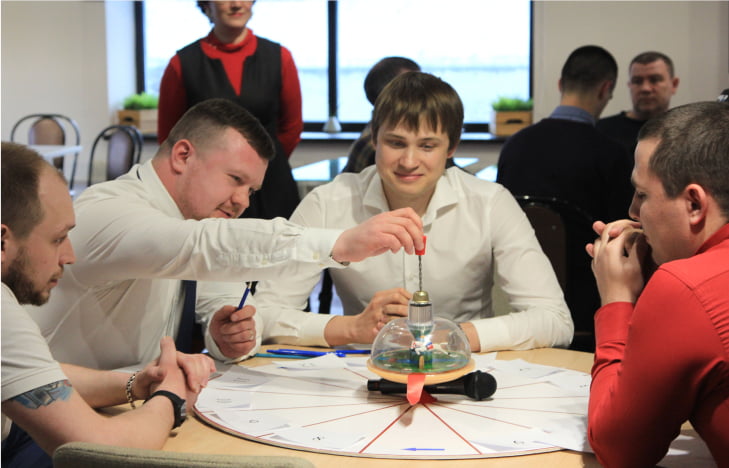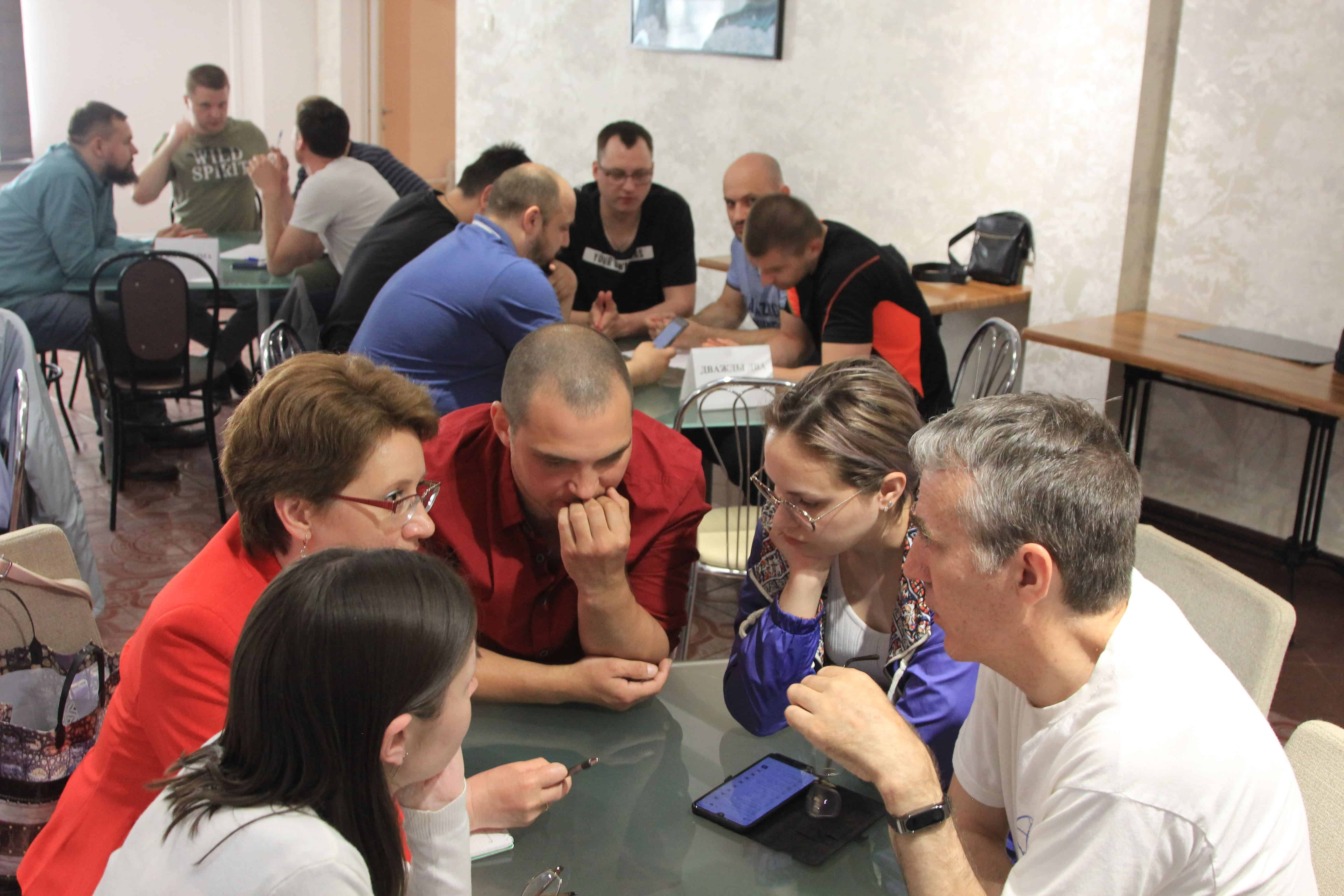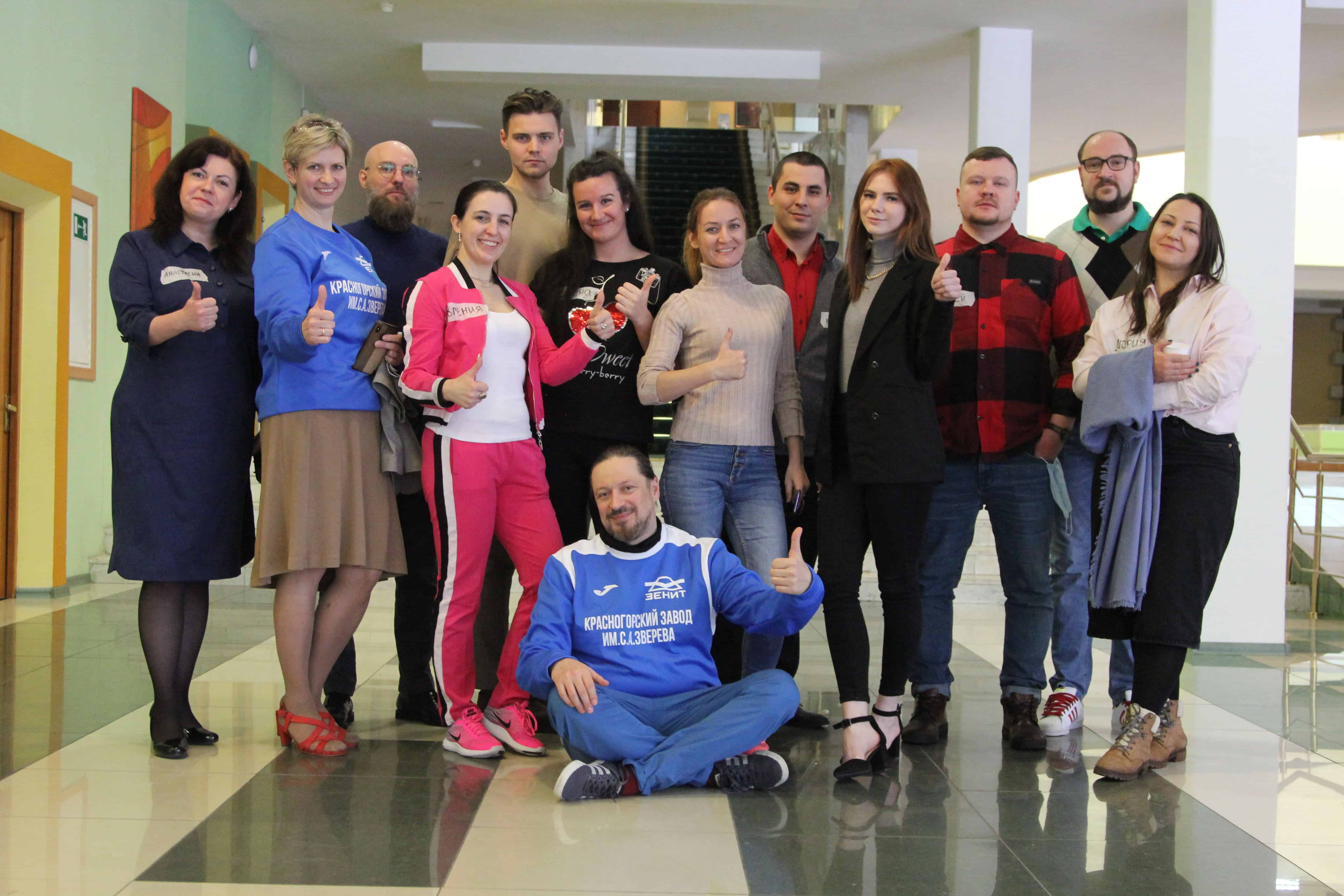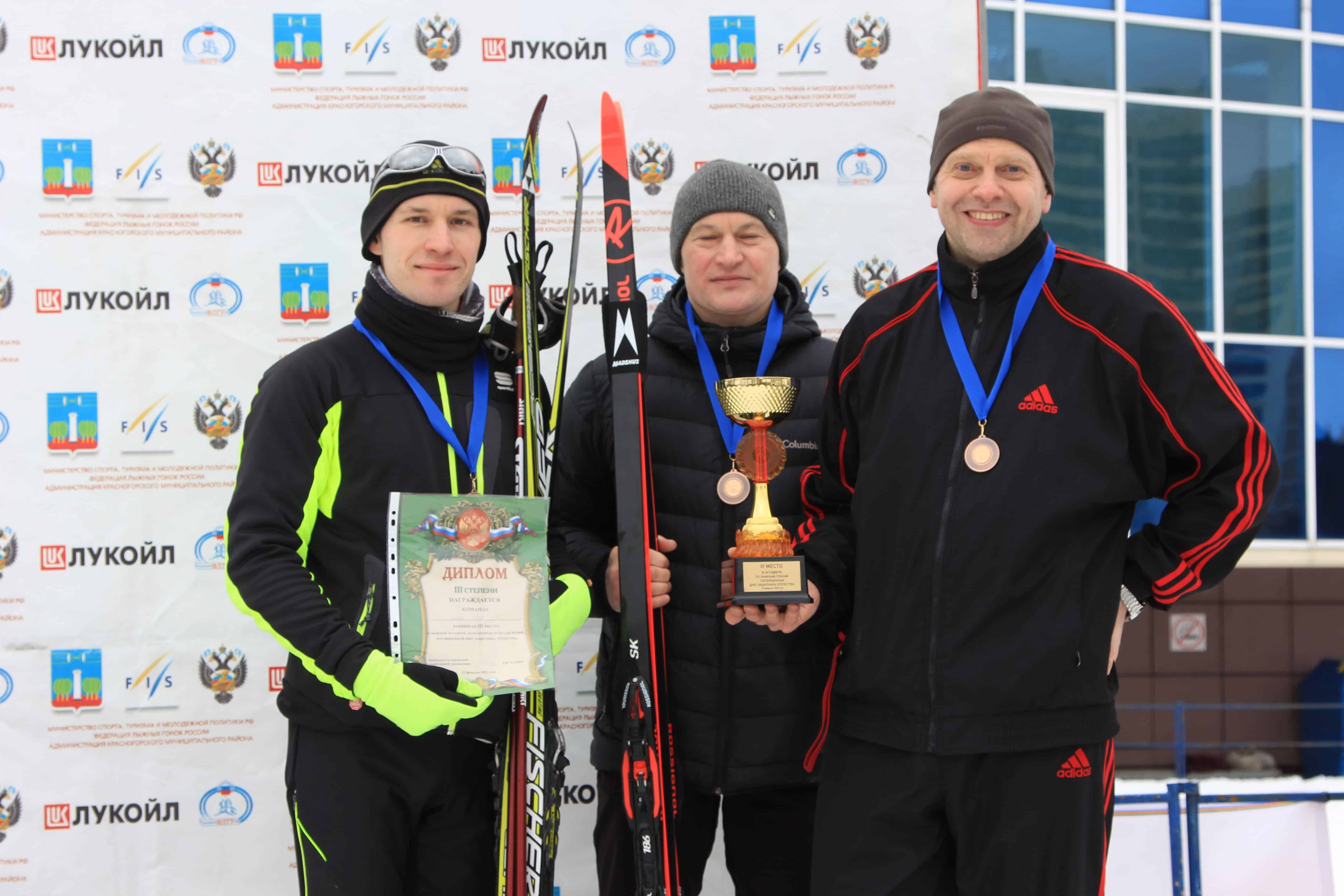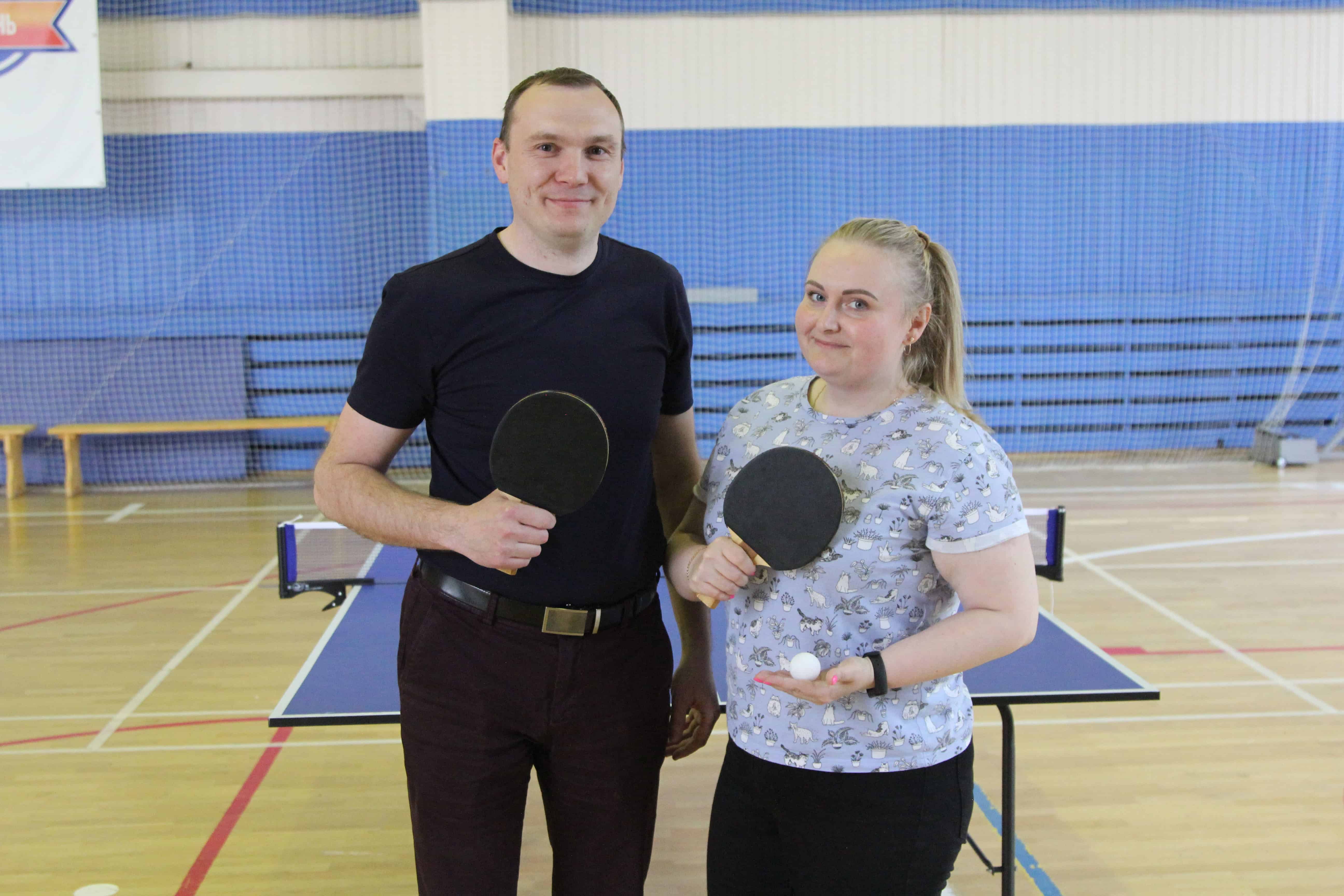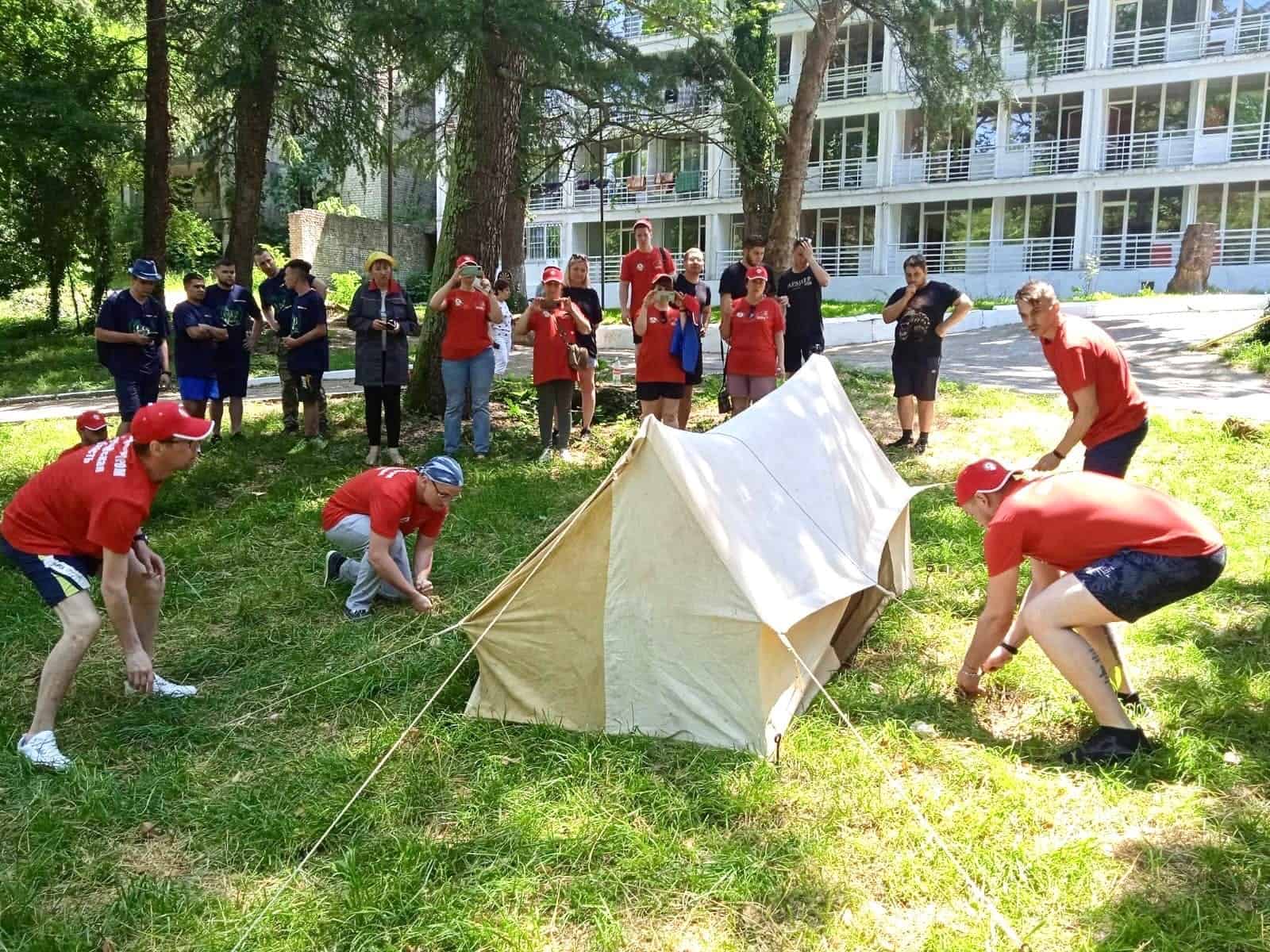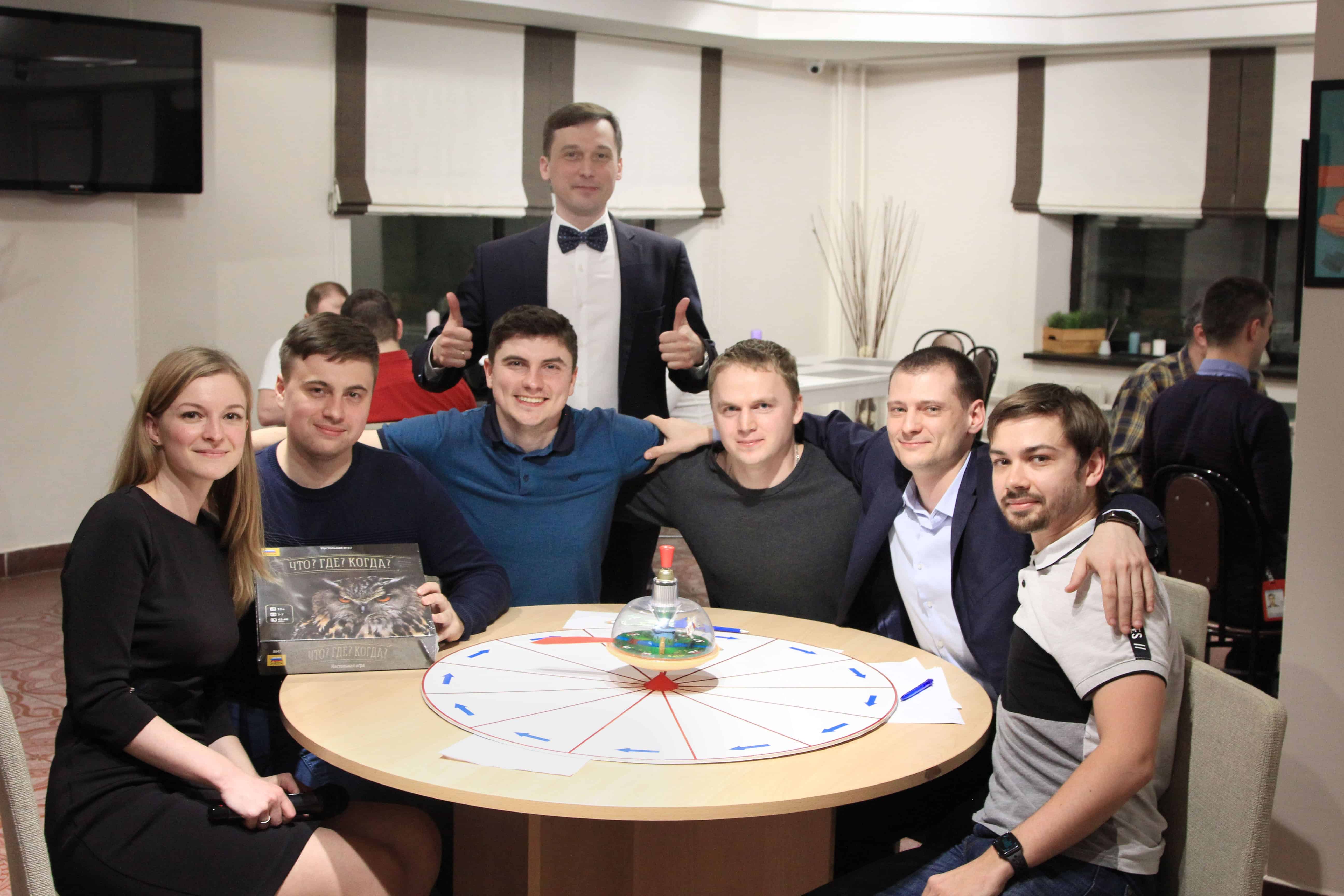 An establishment with almost a century-old history has a lot of traditions and company events
Annually distinguished employees of KMZ are honoured and awarded Insignia and state awards at the Day of Labour Glory (February 1 st , May 1 st ) attended by the Mayor of the city, the representatives of the Moscow authorities, the Federal Assembly members.
KMZ is a city-forming establishment, and its optical engineers take active participation in all major city events. KMZ employees carry on the tradition of Victory Day's parades and demonstrations at the memorial to the perished plant workers. There are several landmark monuments at the plant's premises, where flowers are laid during celebrations.
To realize the creative potential of plant workers Zenit Dance Theatre Studio organizes workshops and evening entertainment. KMZ also endorses sports. In February plant workers with their families participate in a skiing race.
All company projects are available for employees of KMZ as part of Shvabe Holding.